Your site is not Published. Please upgrade to publish.
Publish Now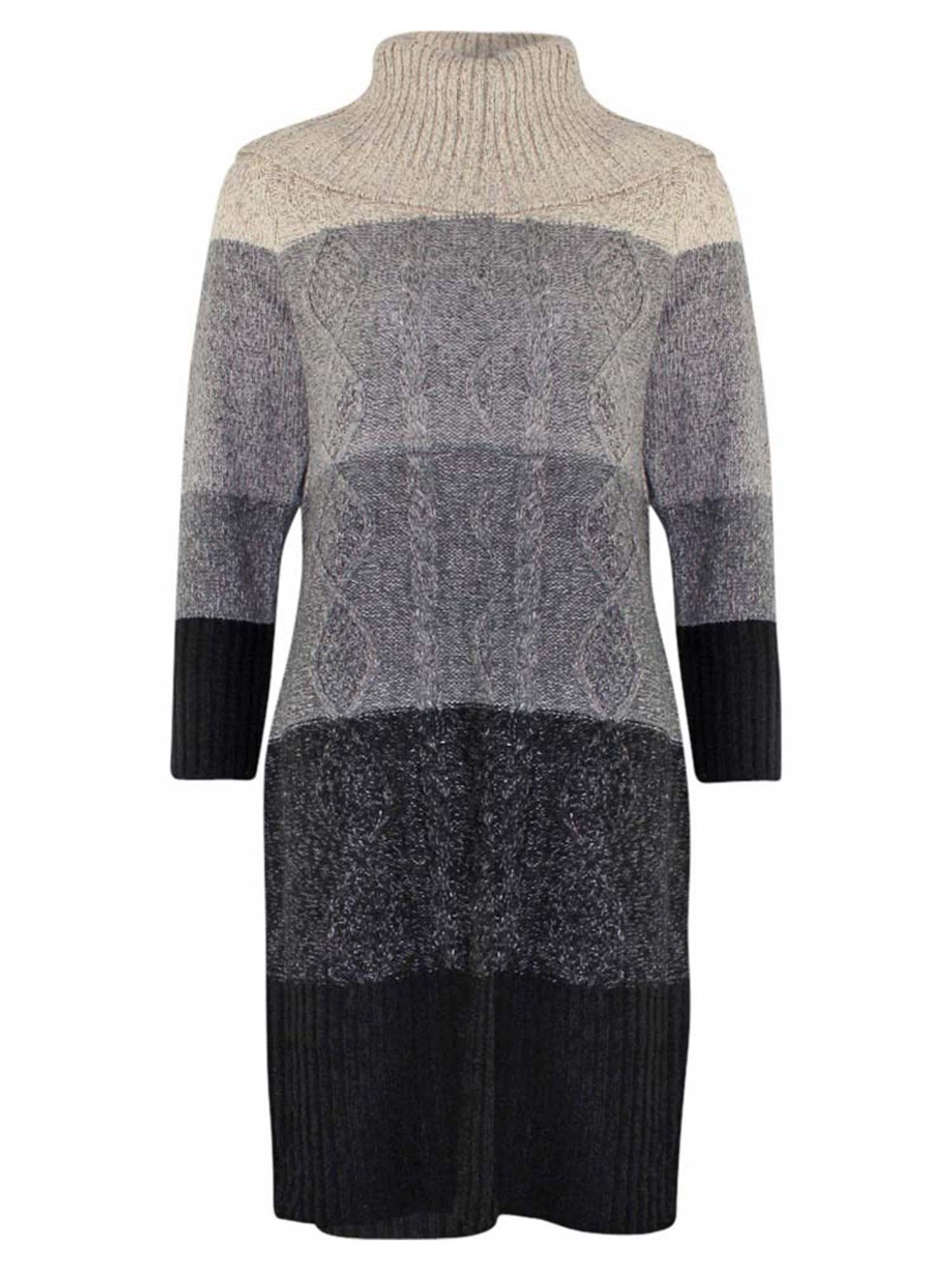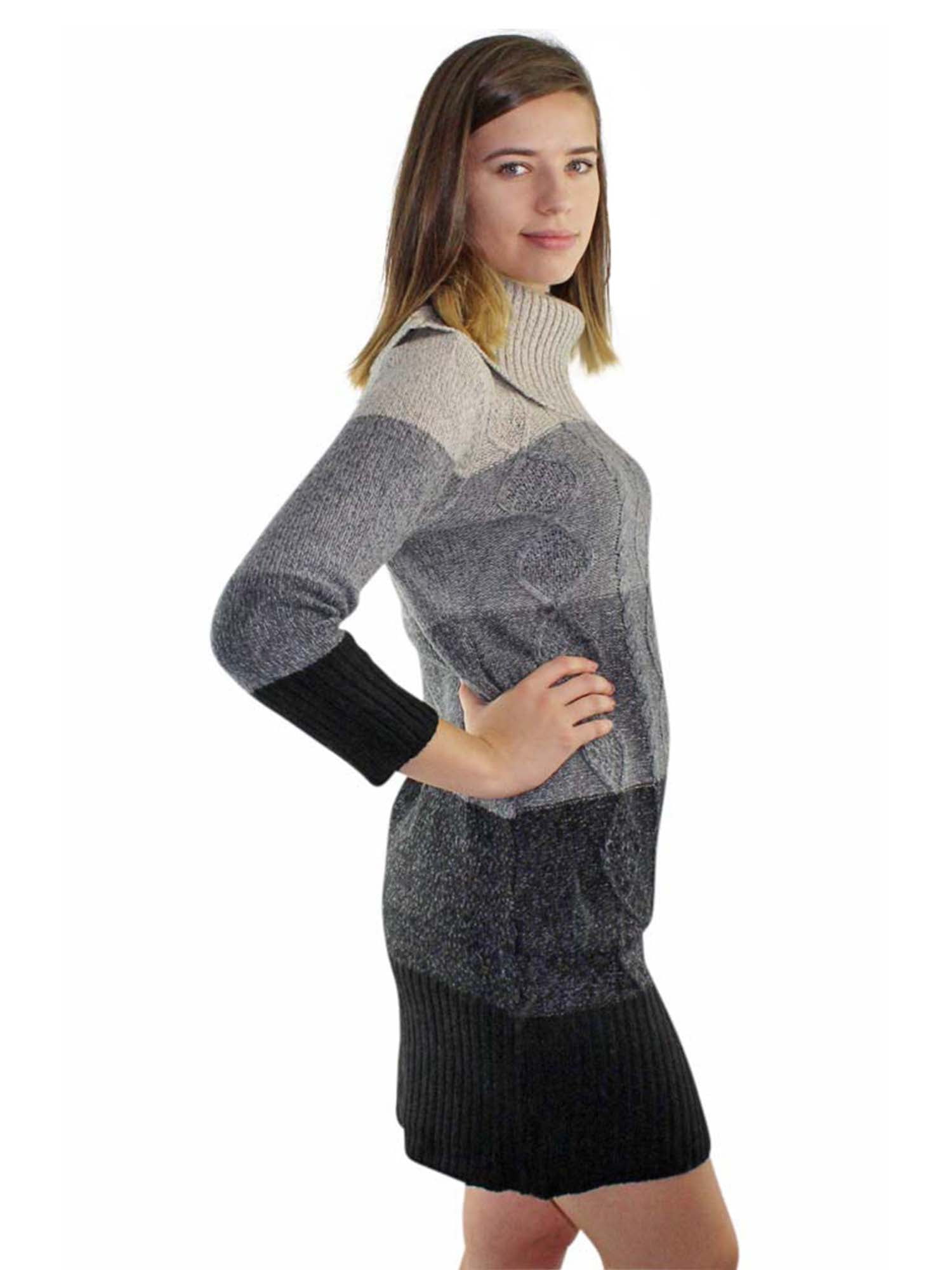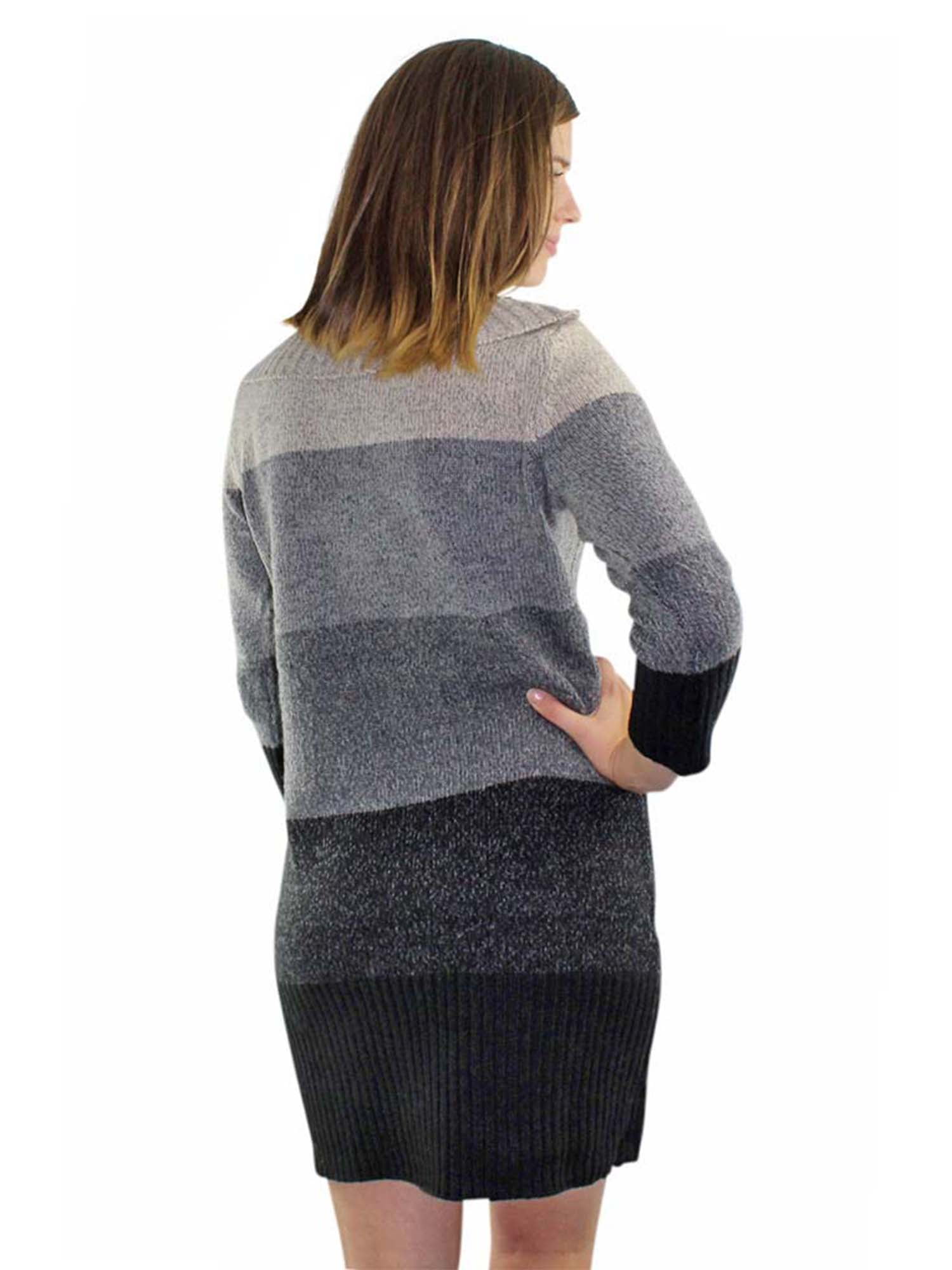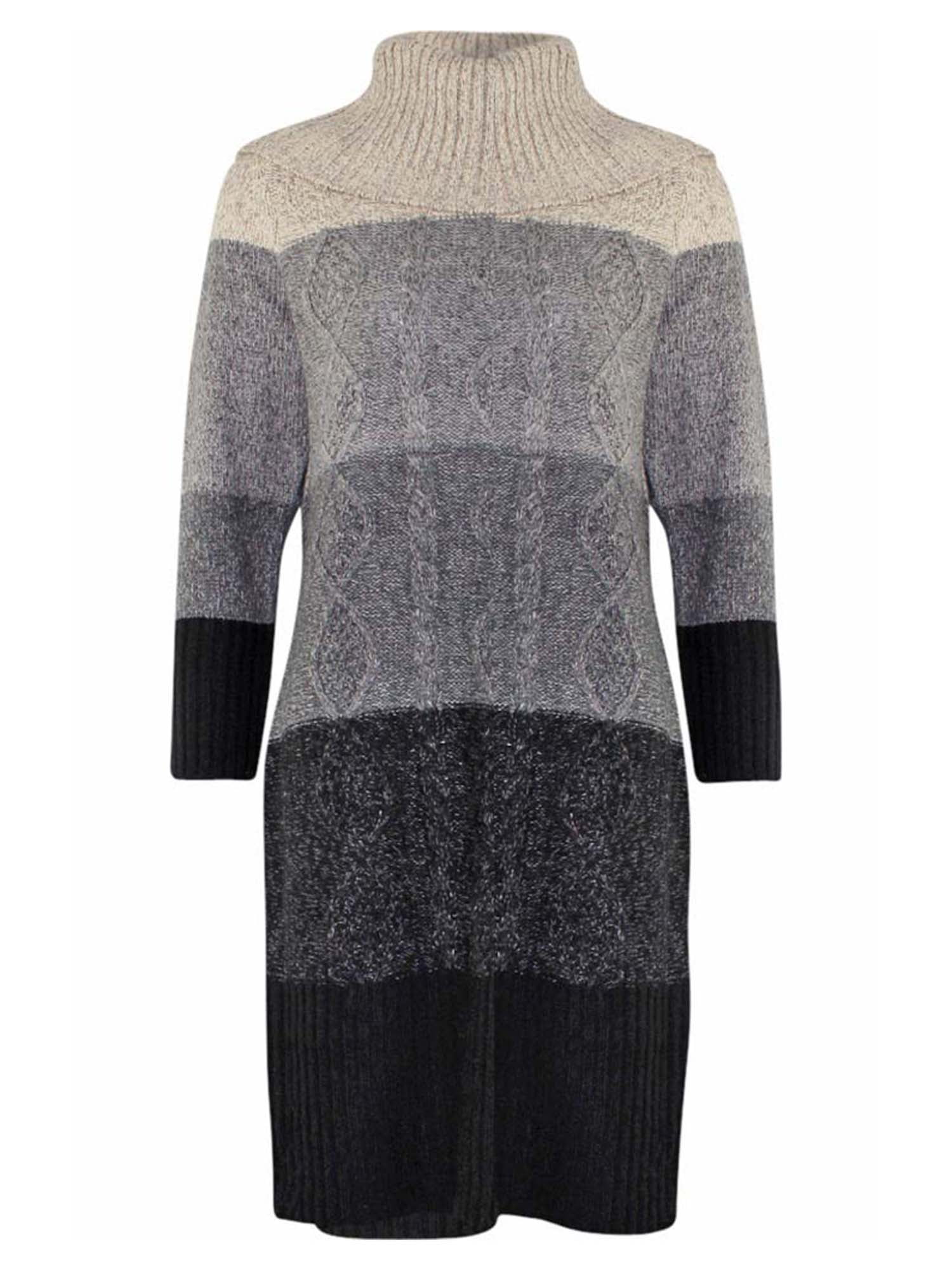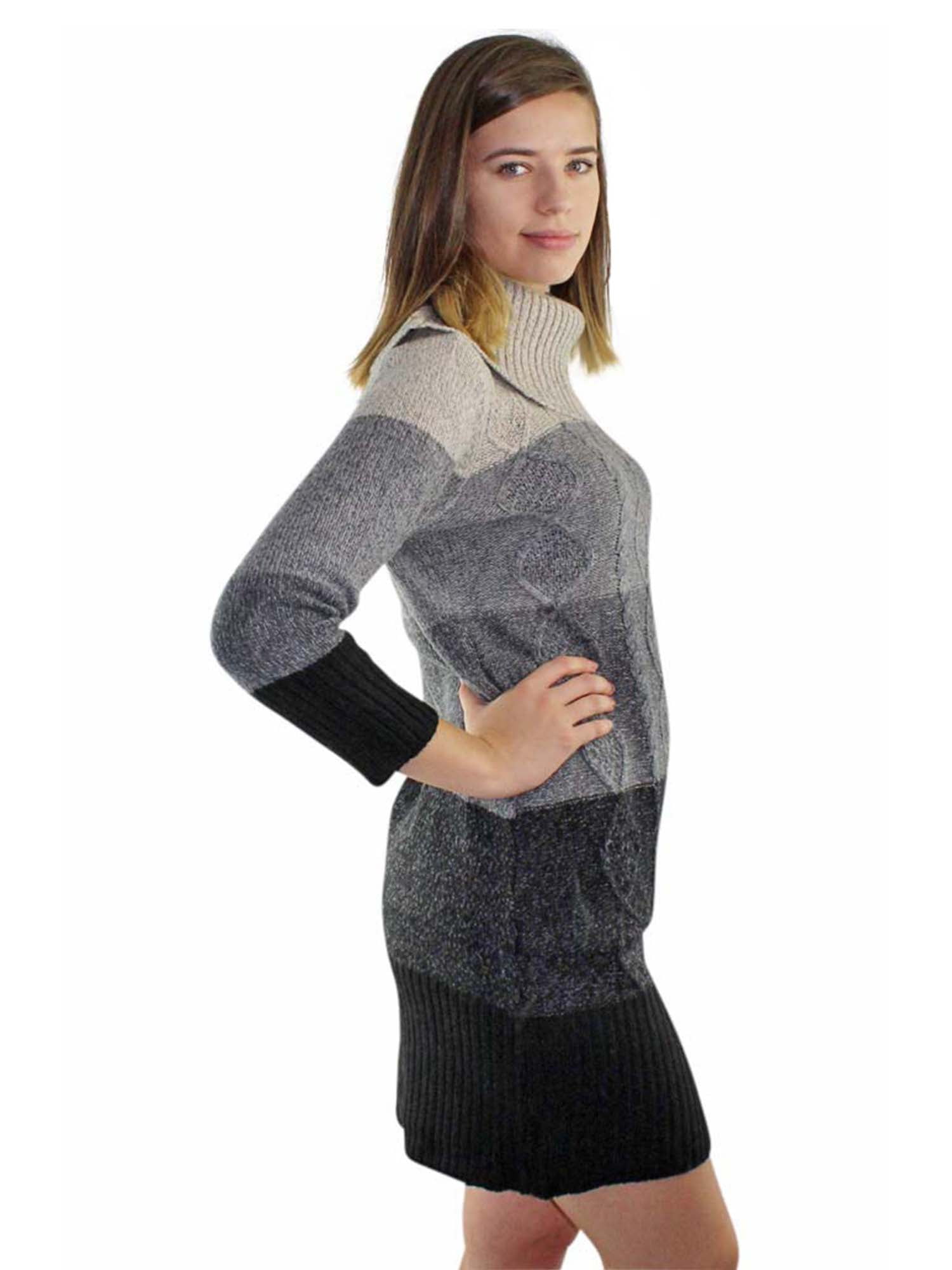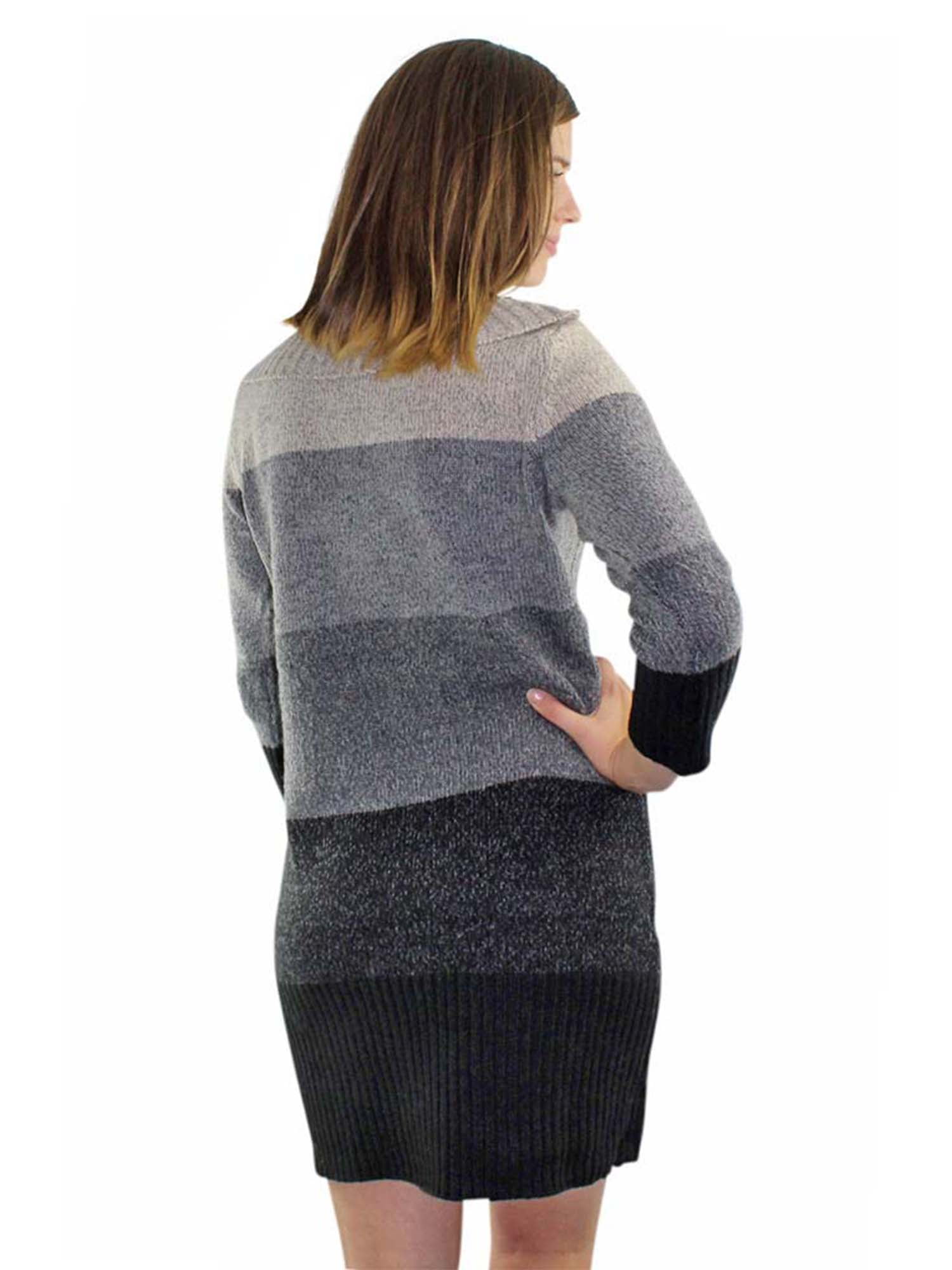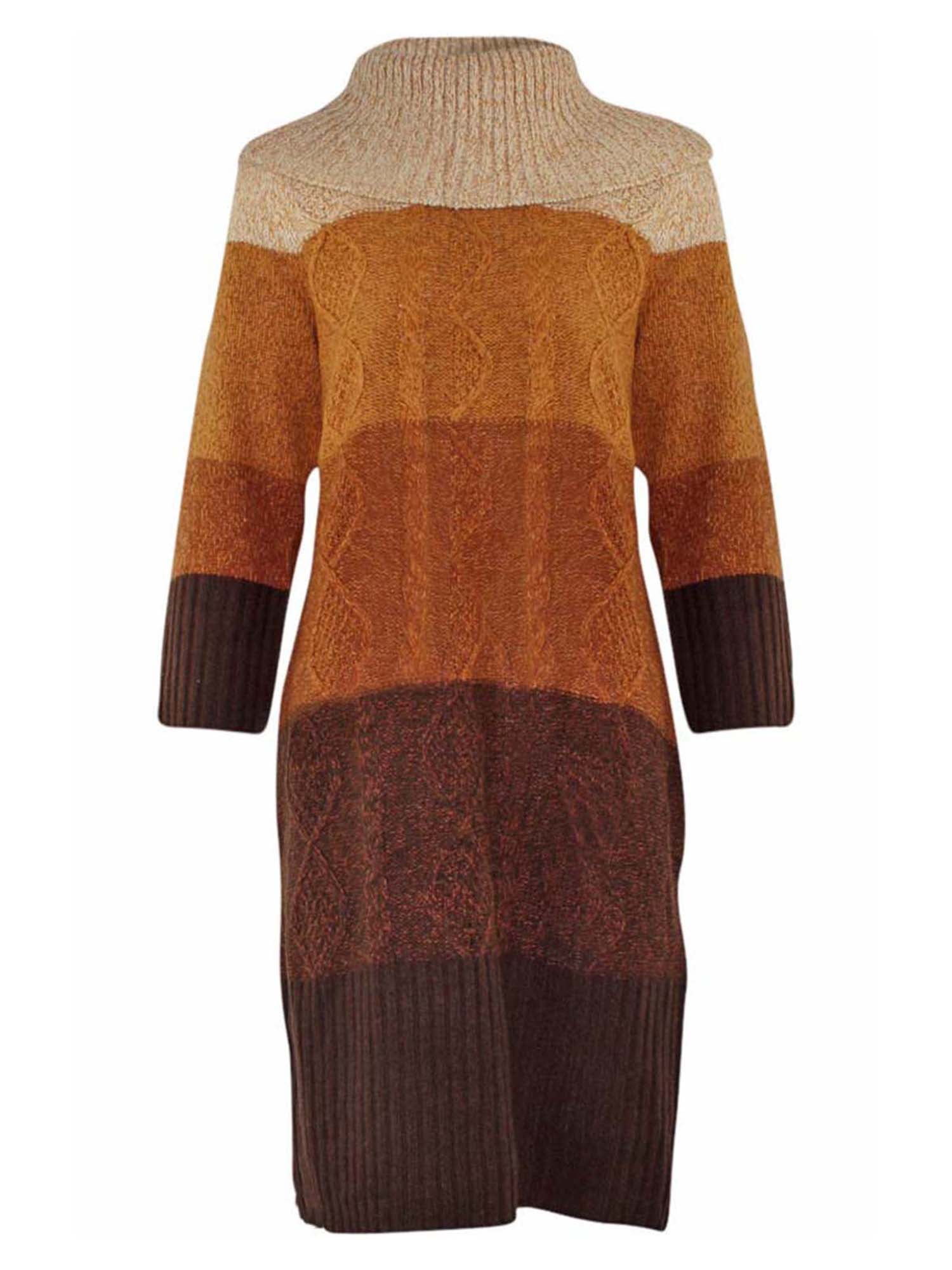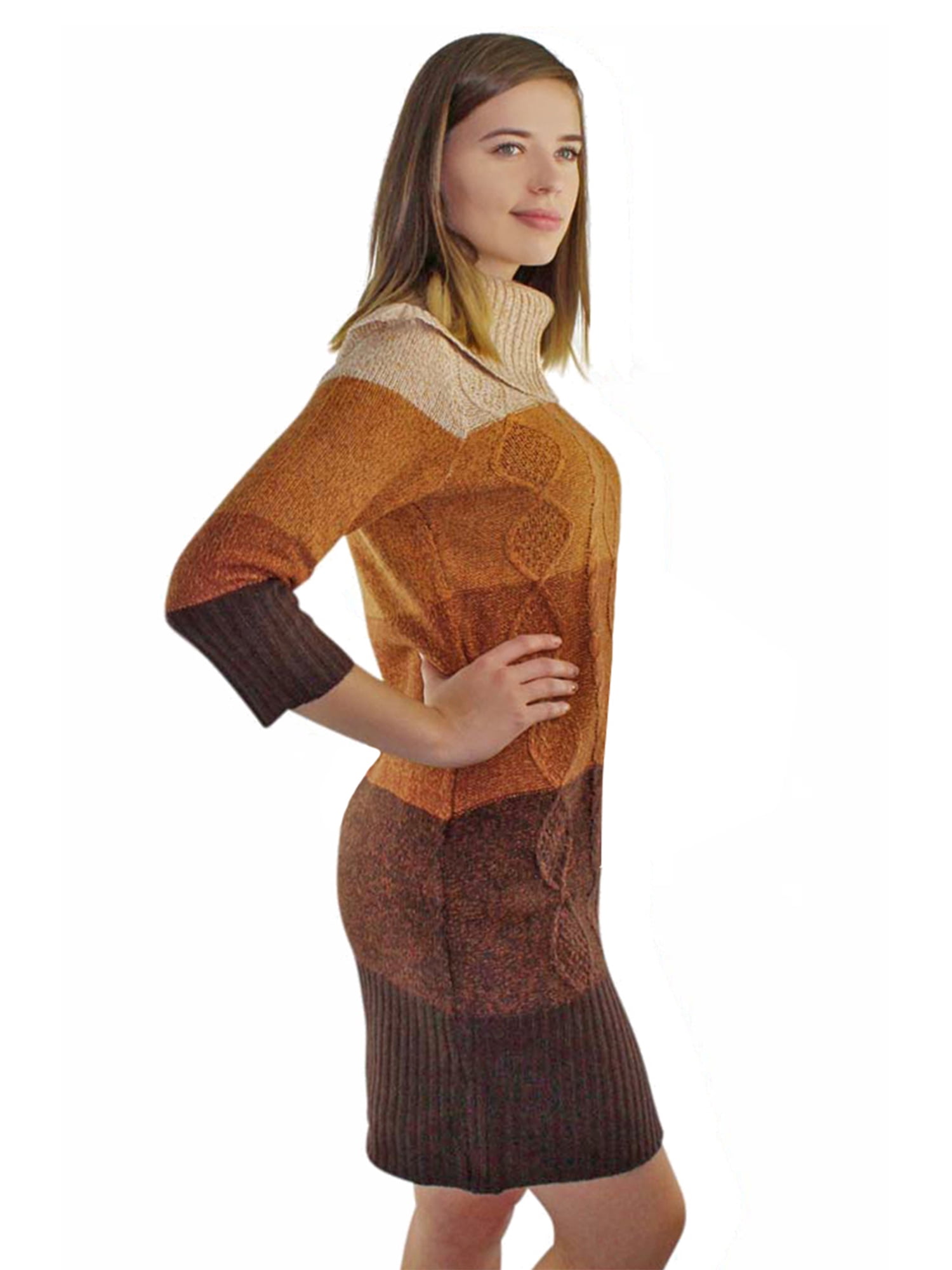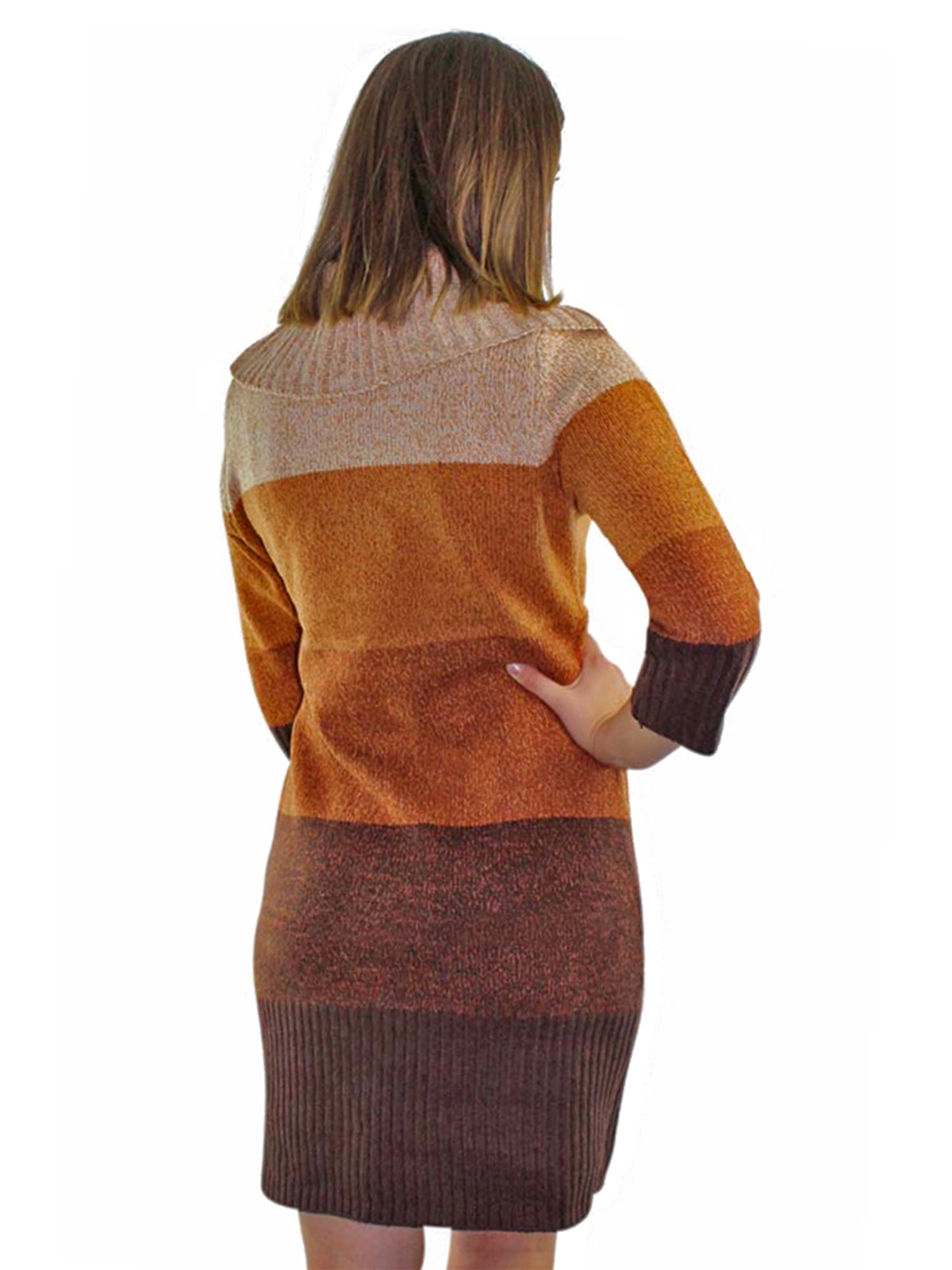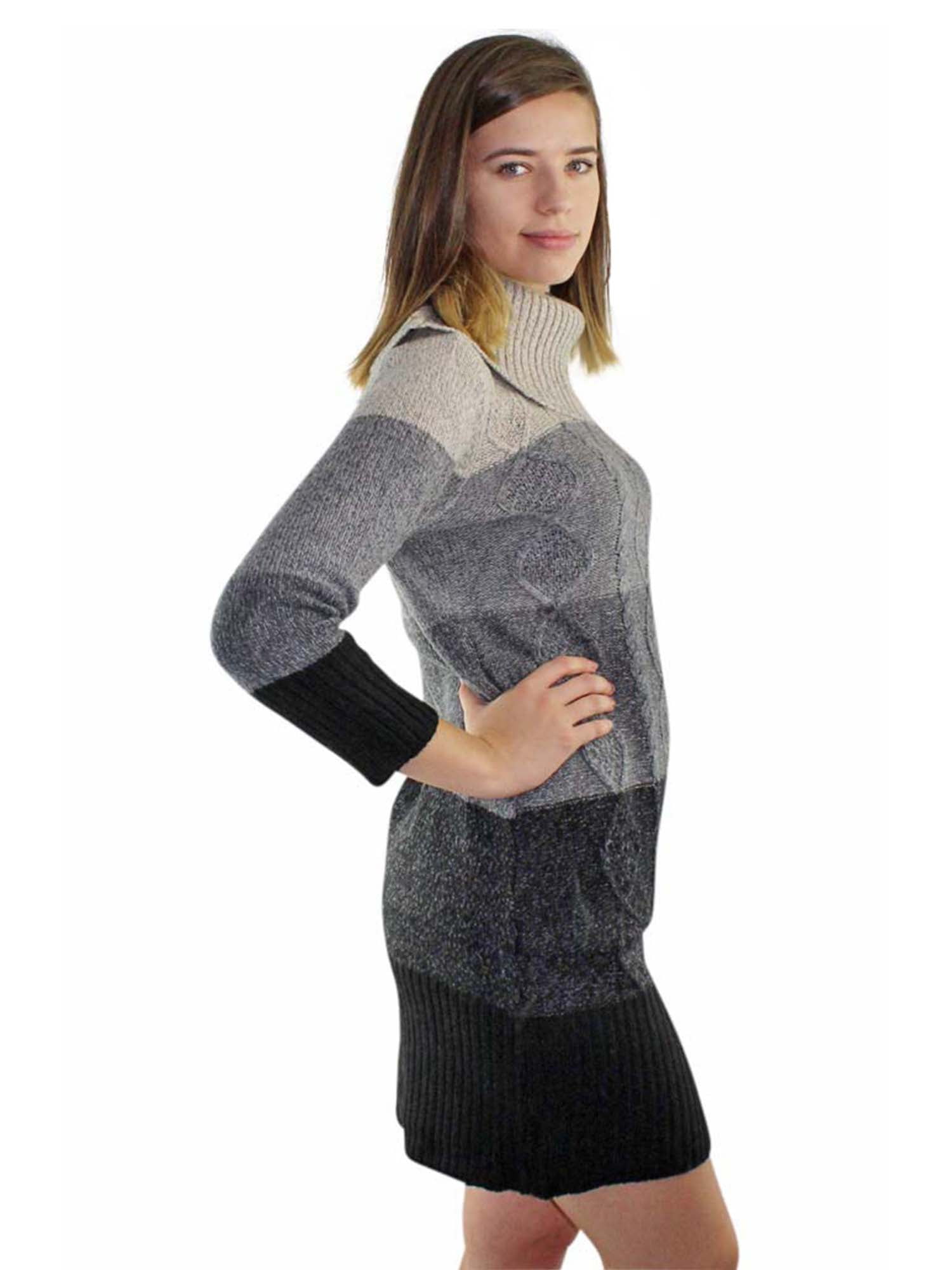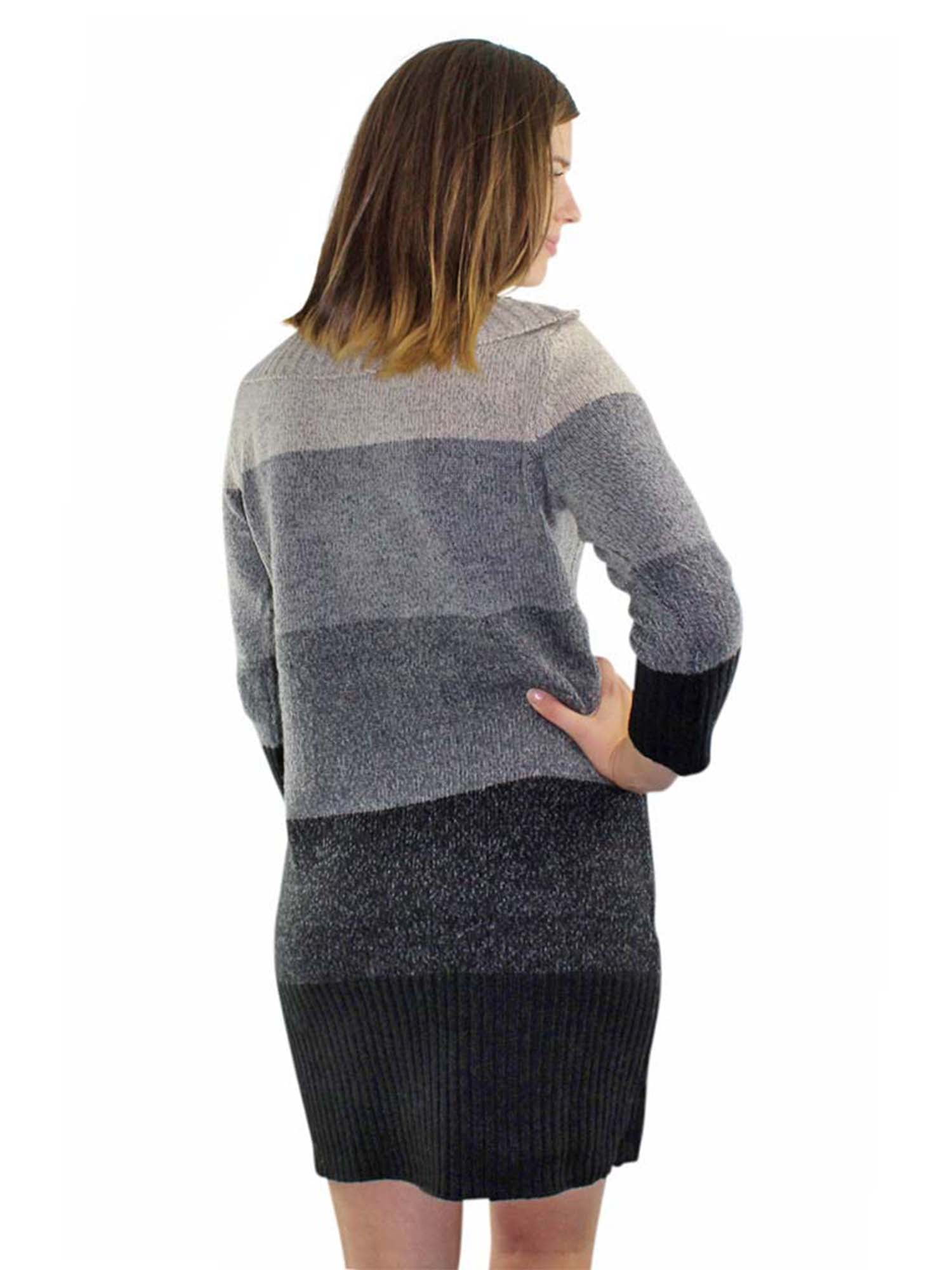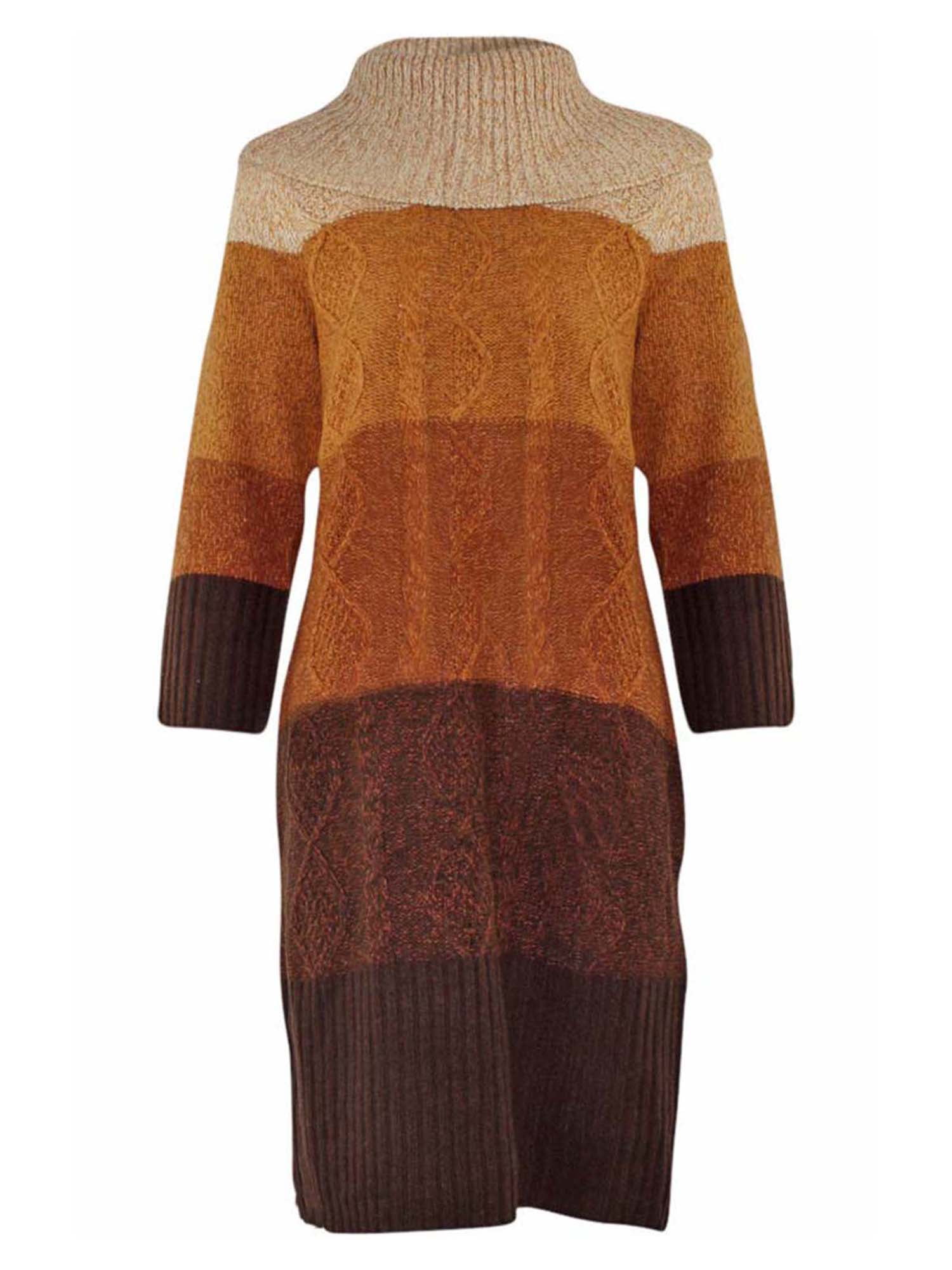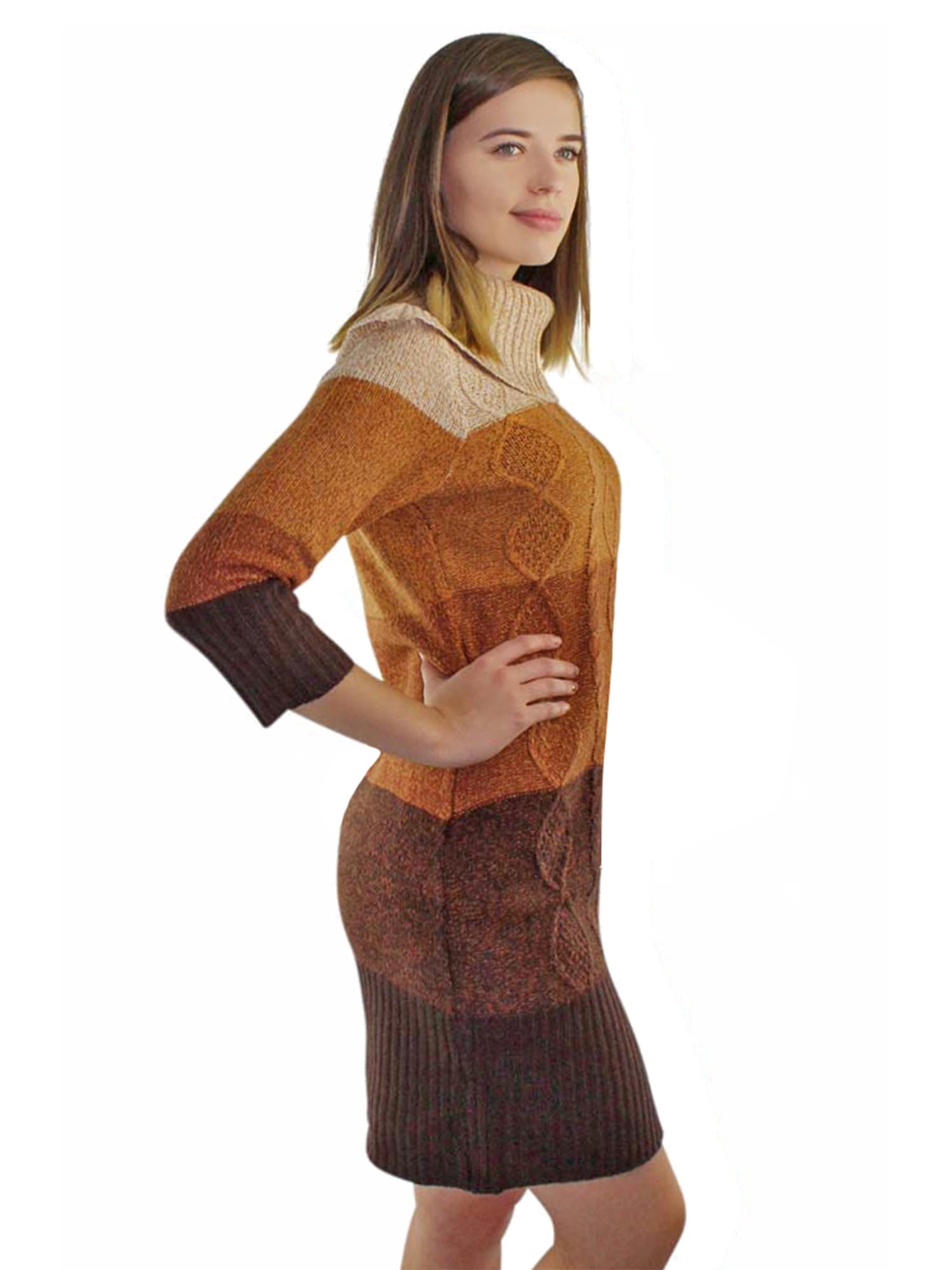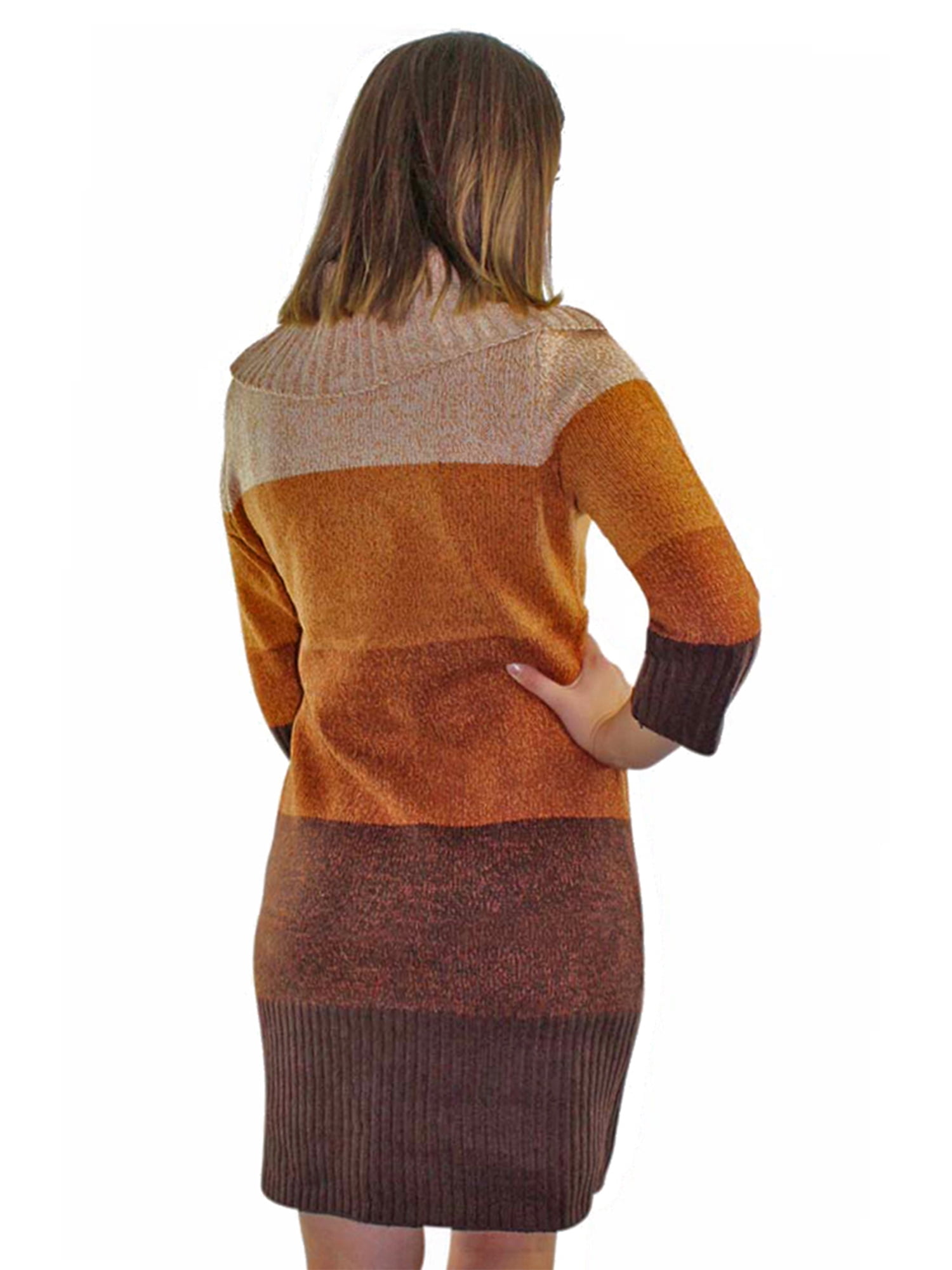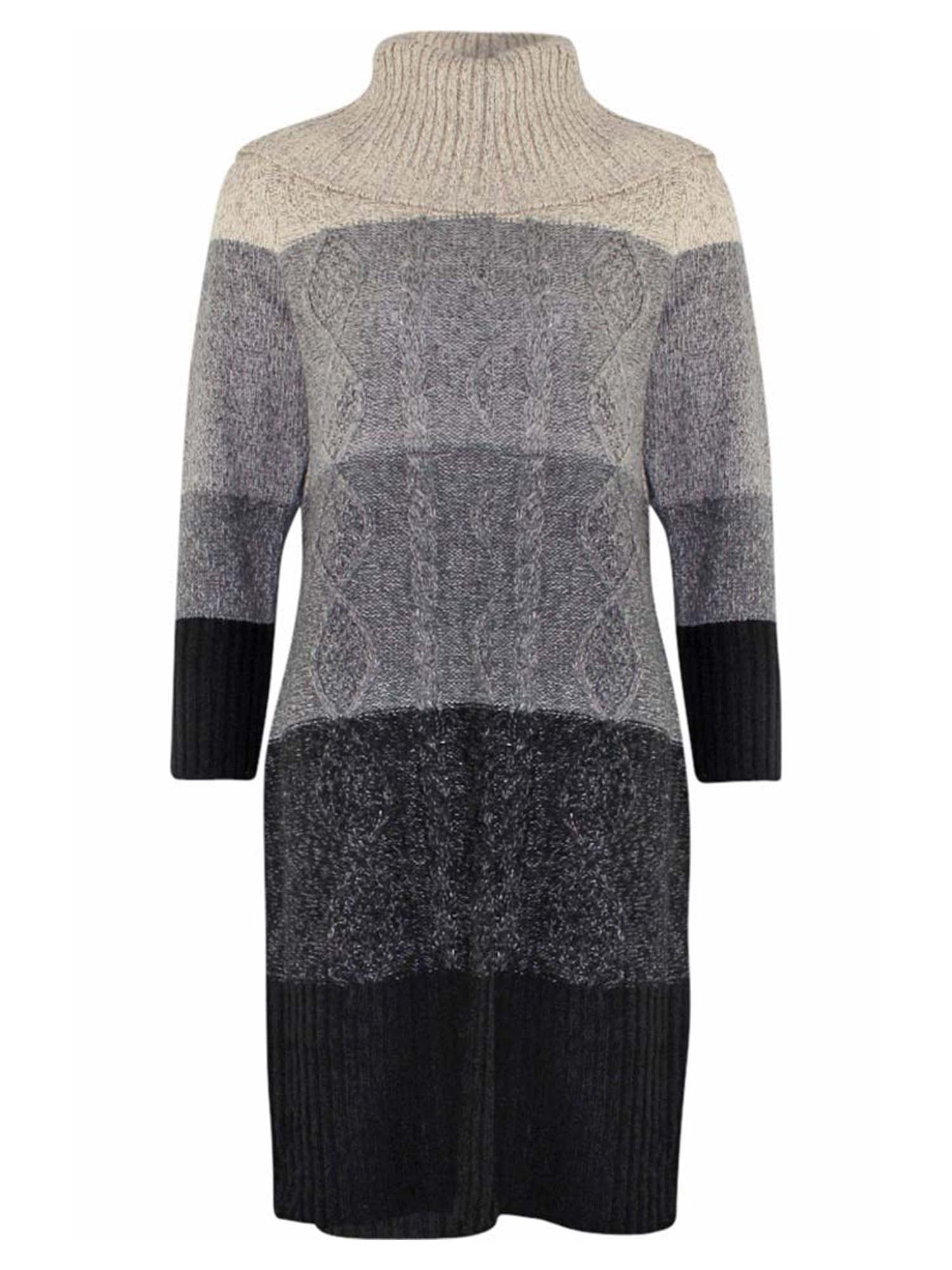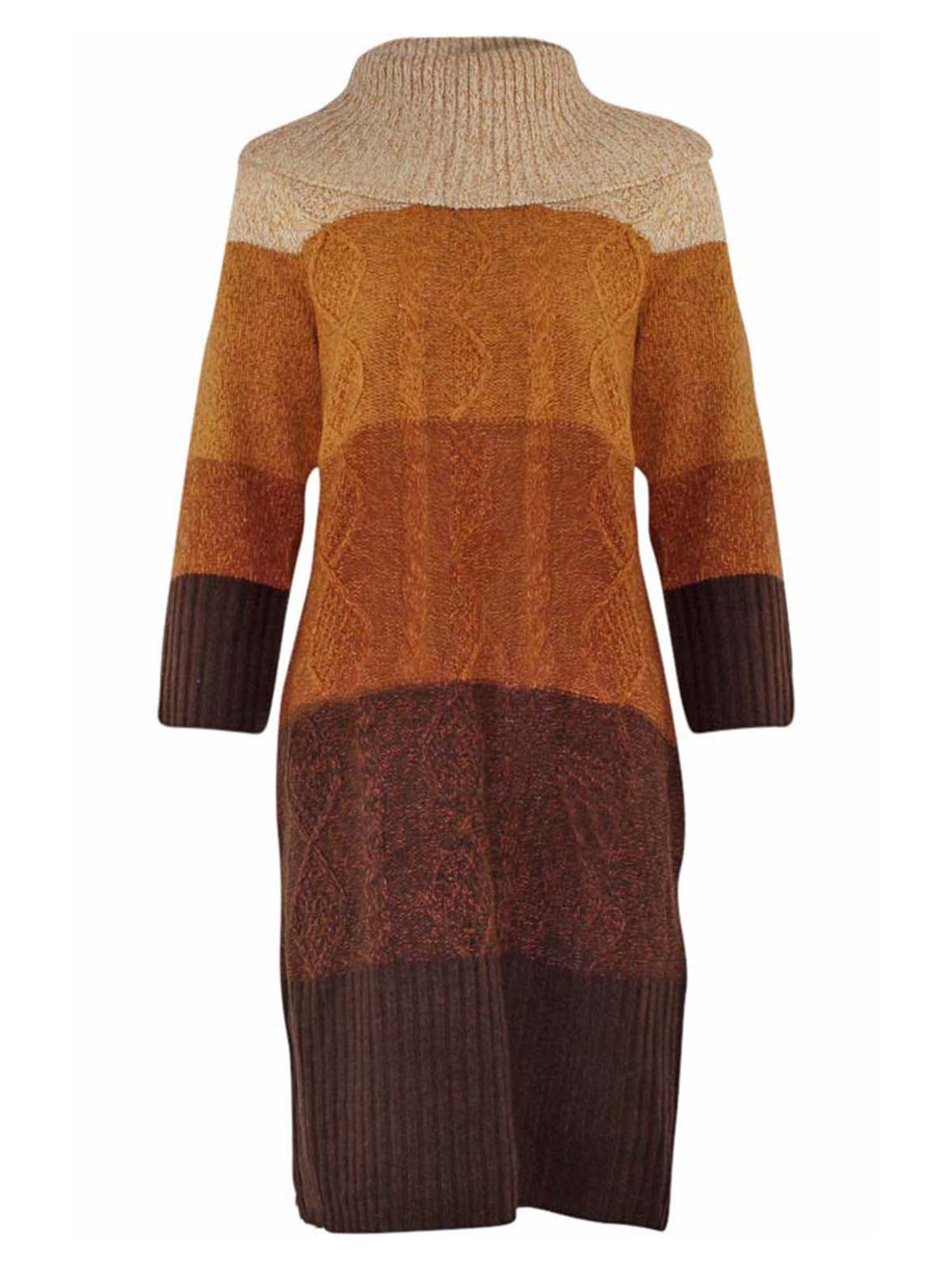 Lush Long Sleeve Cable Knit Sweater Dress
---
Description
A thick turtleneck and chunky cable knit is all you need to keep you warm this winter season. This sweater dress brings cozy and fashionable to the next level. Showcase your curves with this super soft, chunky, cable knit sweater dress. The thick striped design of this sweater dress makes it easy to pair with any outfit. Pair this sweater dress with leather ankle boots and a cross-body bag for a chic-work look. Product Code- APC00433 SKU- CL04150 CL04151 From shoulder seam to bottom edge, Small is 34 inches, while Medium, Large and X-Large are 35.5 inches. Side to side, at underarms, Small is 19 inches, Medium is 19.5 inches, Large is 21 inches and X-Large is 21.5 inches. Sleeves measure approximately 19.5 inches for all sizes.