Your site is not Published. Please upgrade to publish.
Publish Now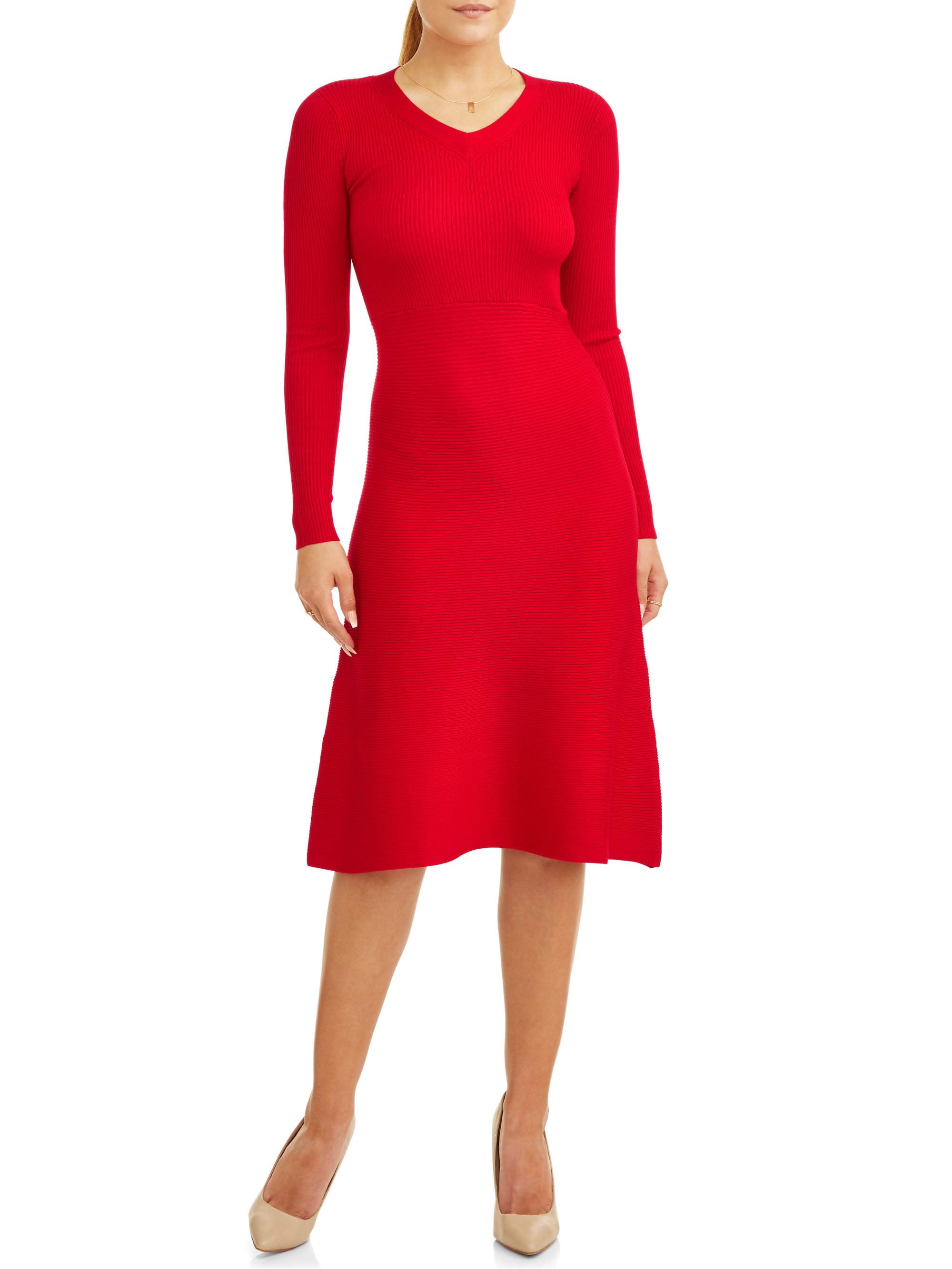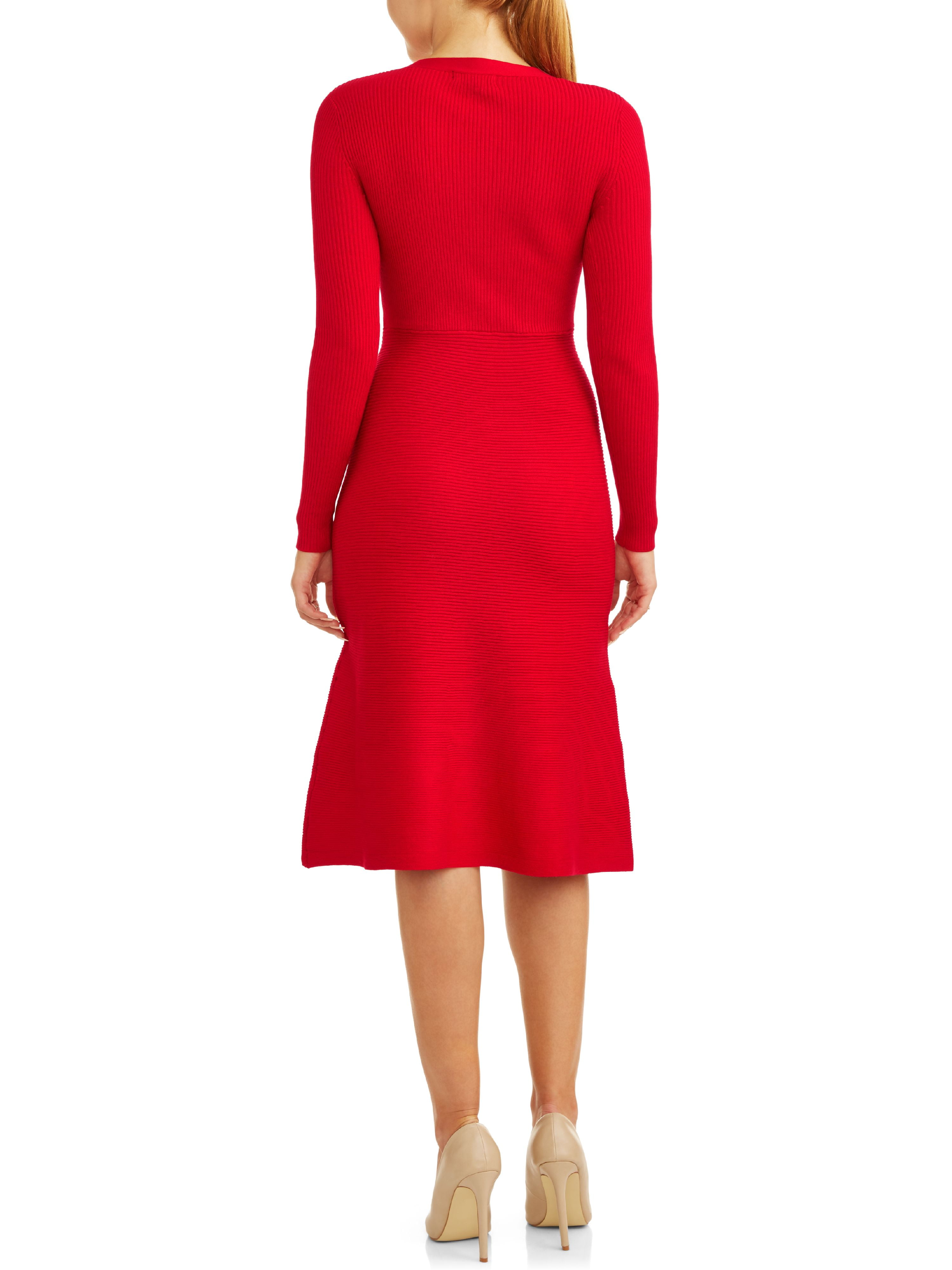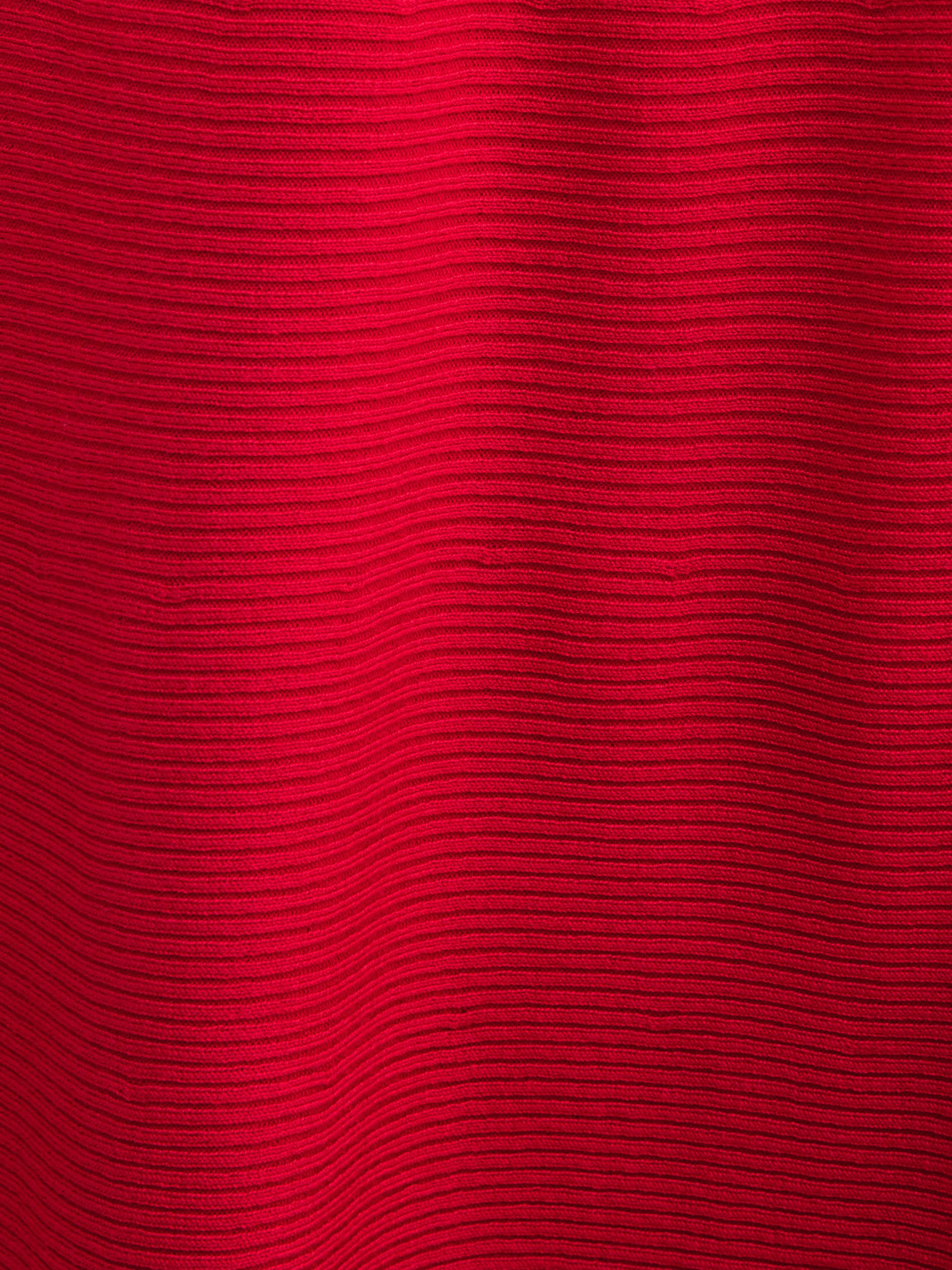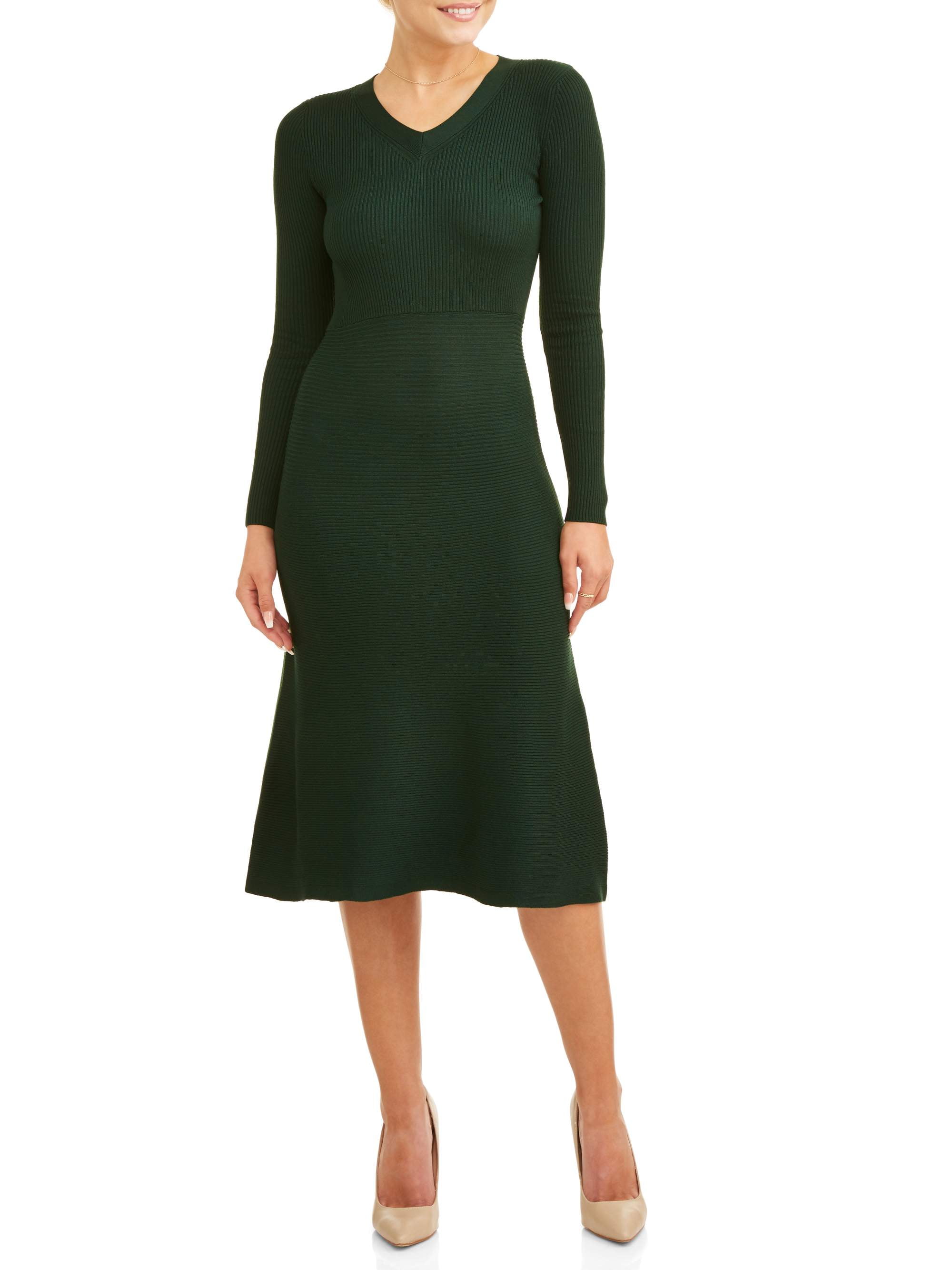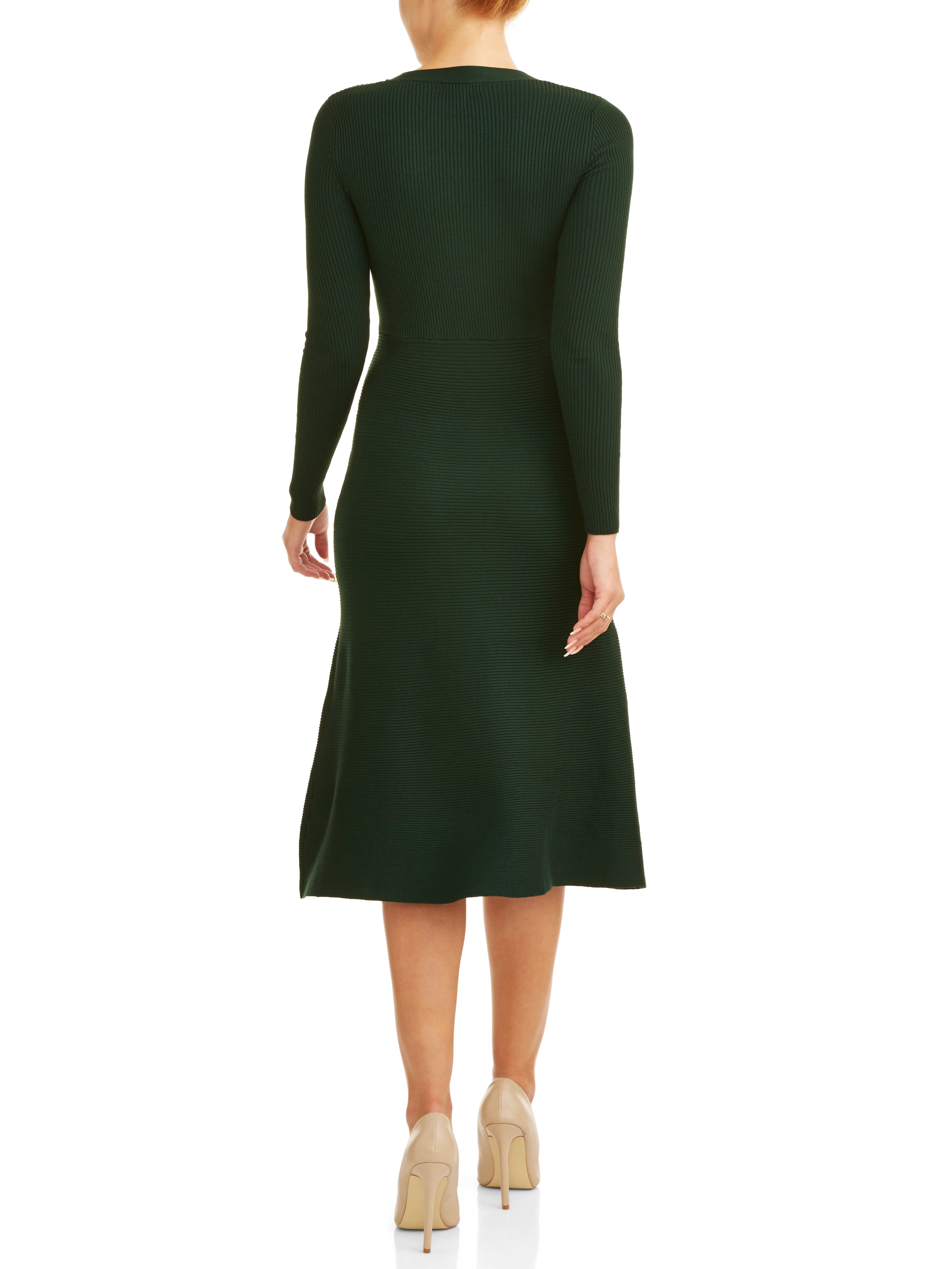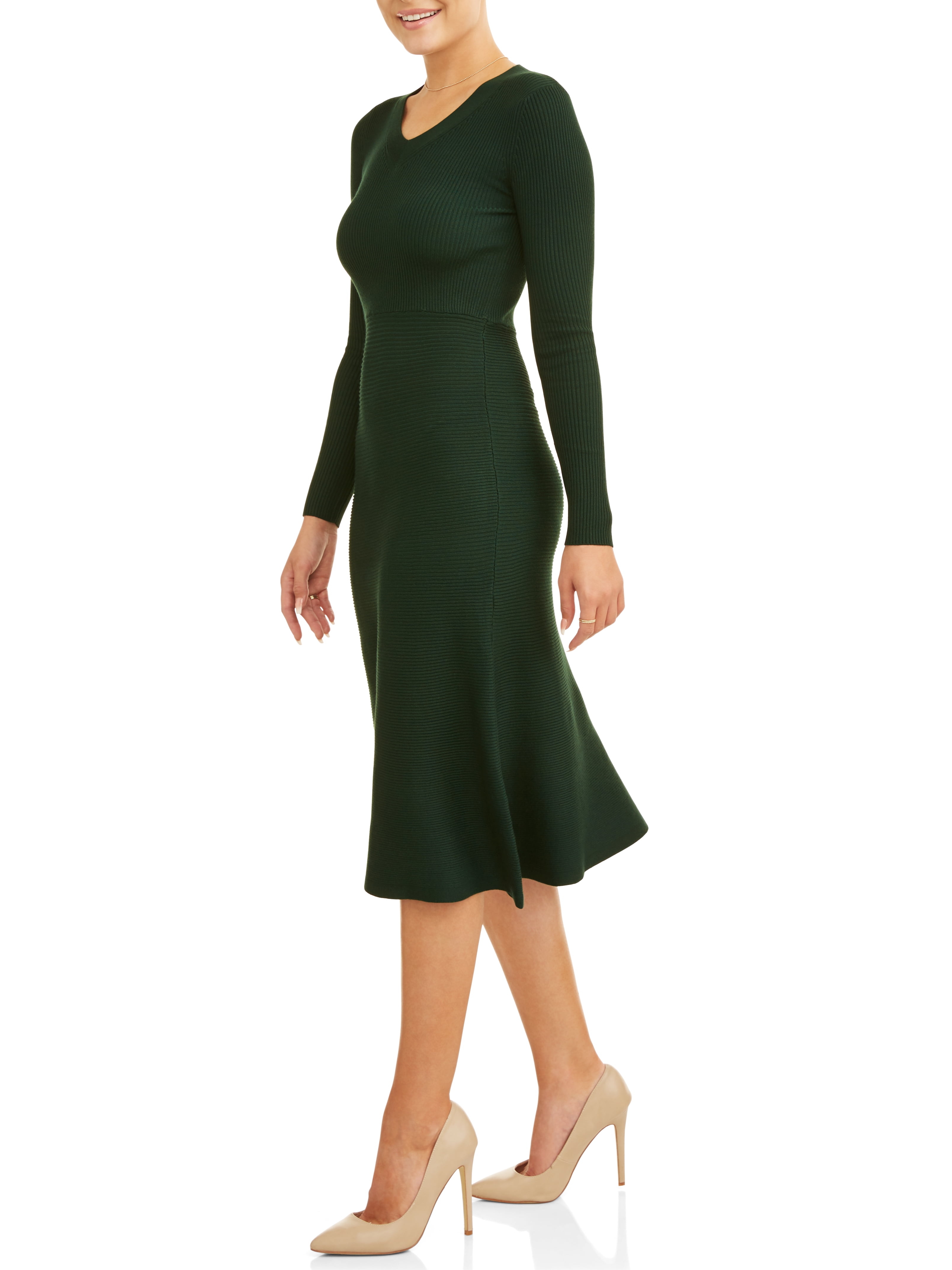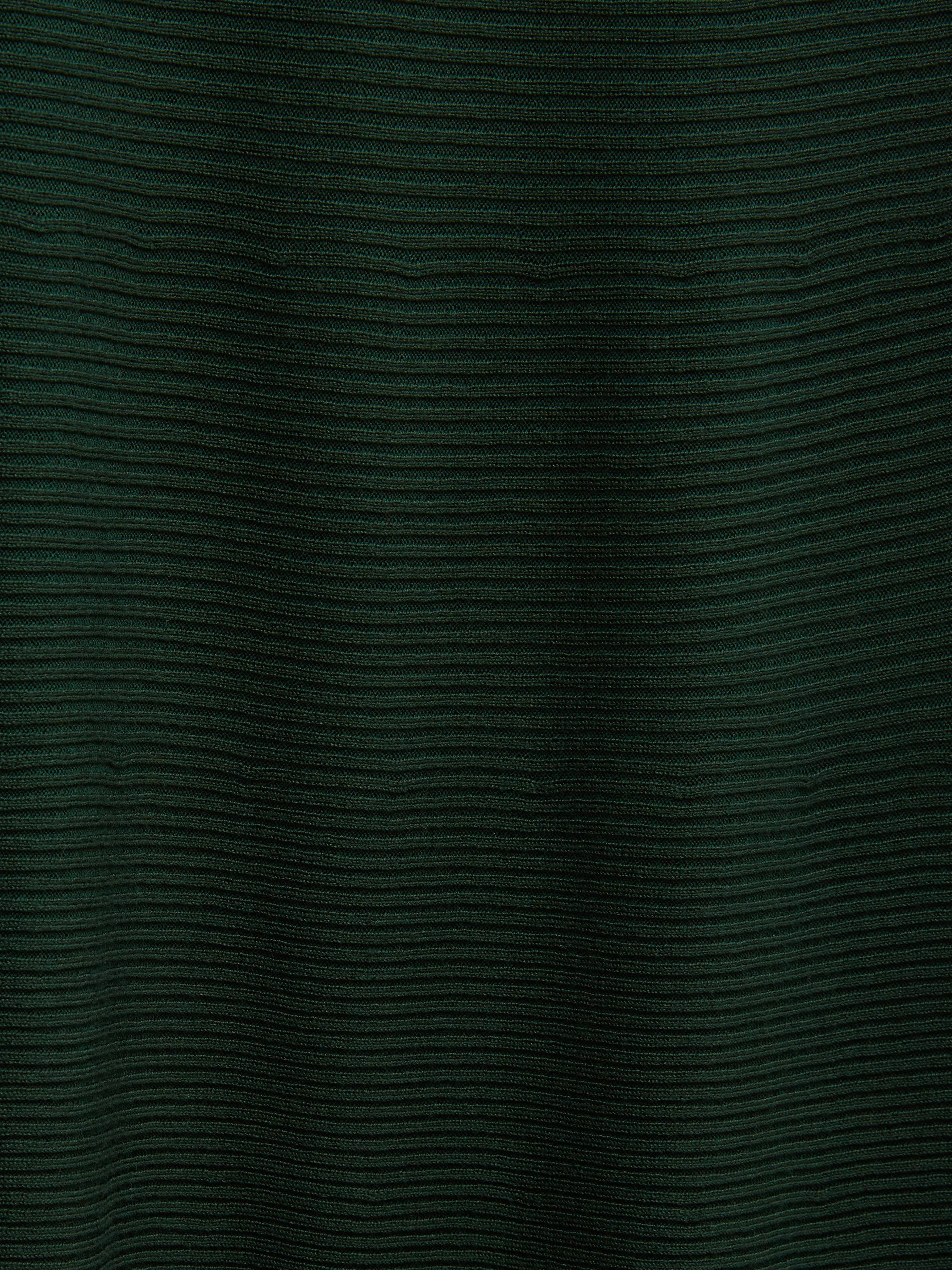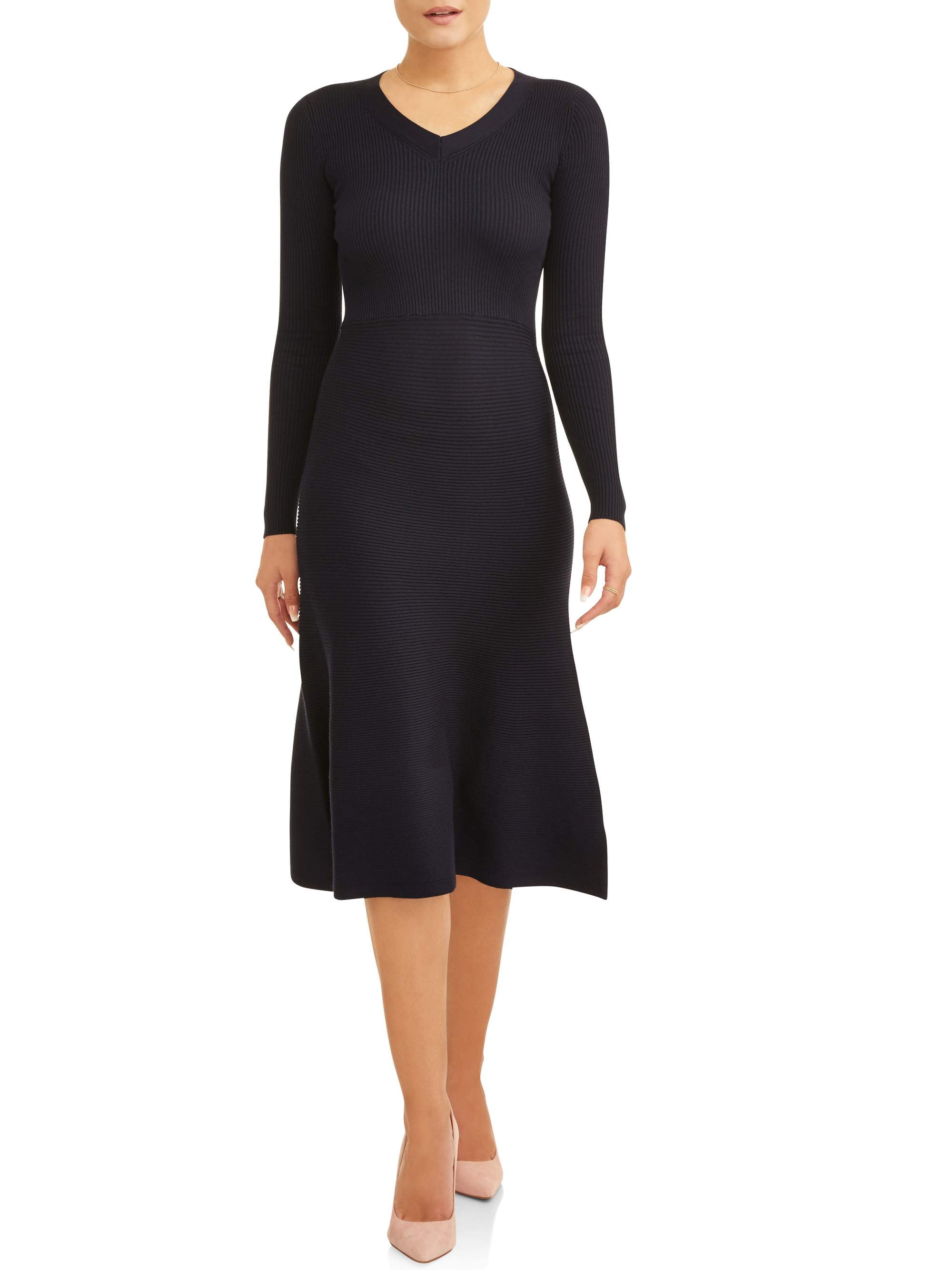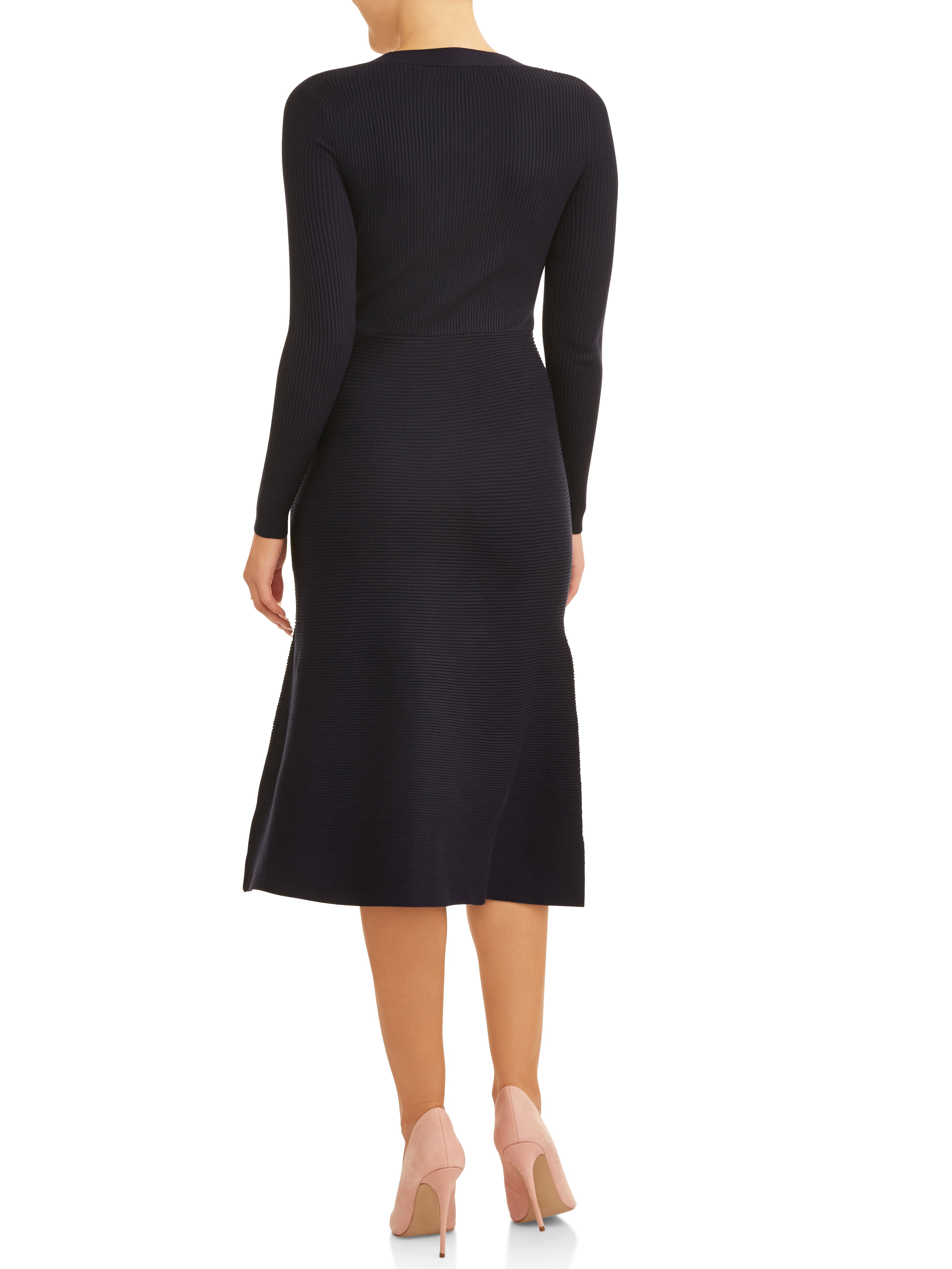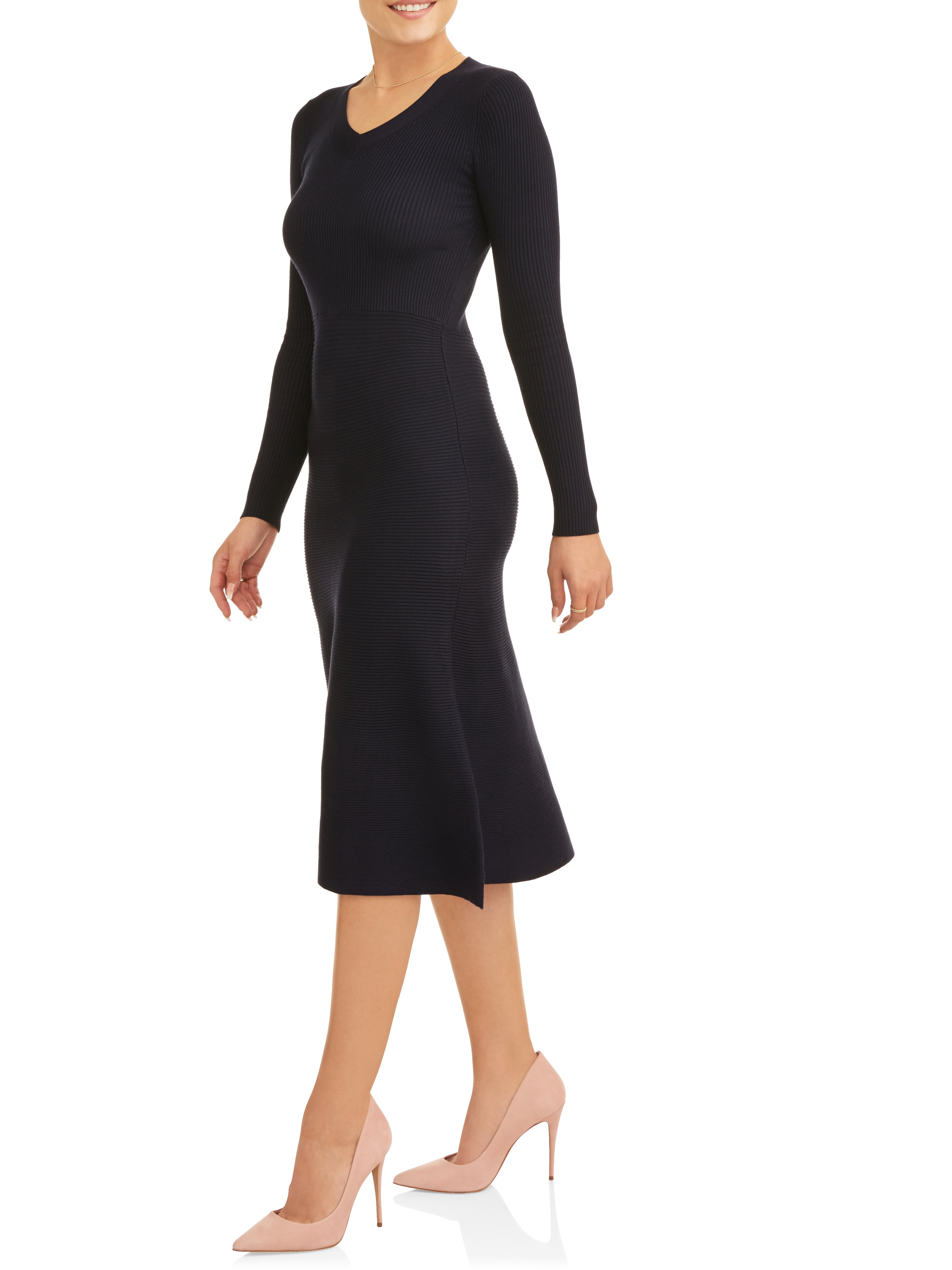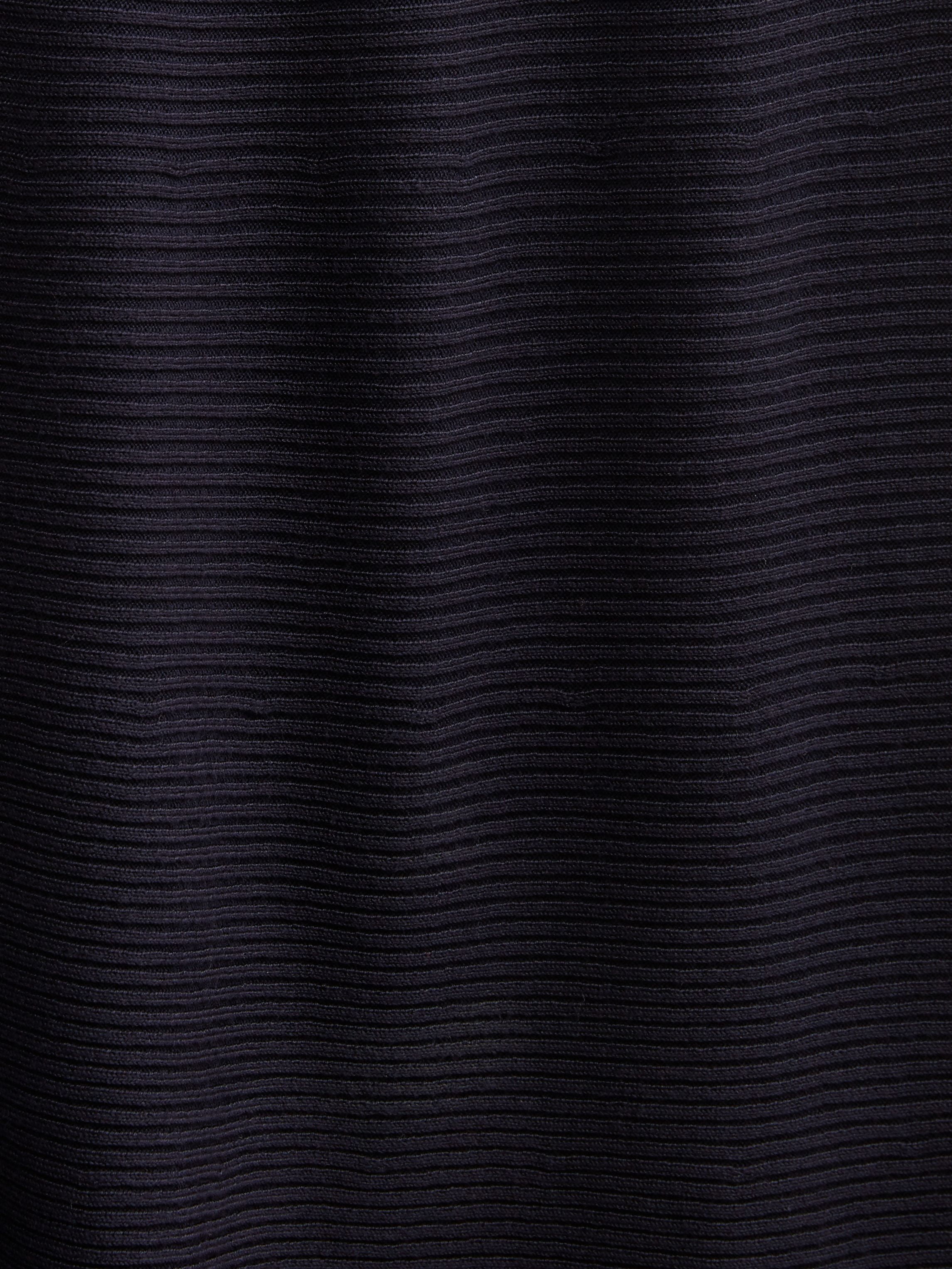 Women's Long Sleeve Fit And Flare Sweater Dress
---
Description
This Stylish Fit and Flare Sweater dress is amazing. Made with a soft sweater knit and available in a range of colors and sizes. This is the best look for the Fall Sweater Dress season.